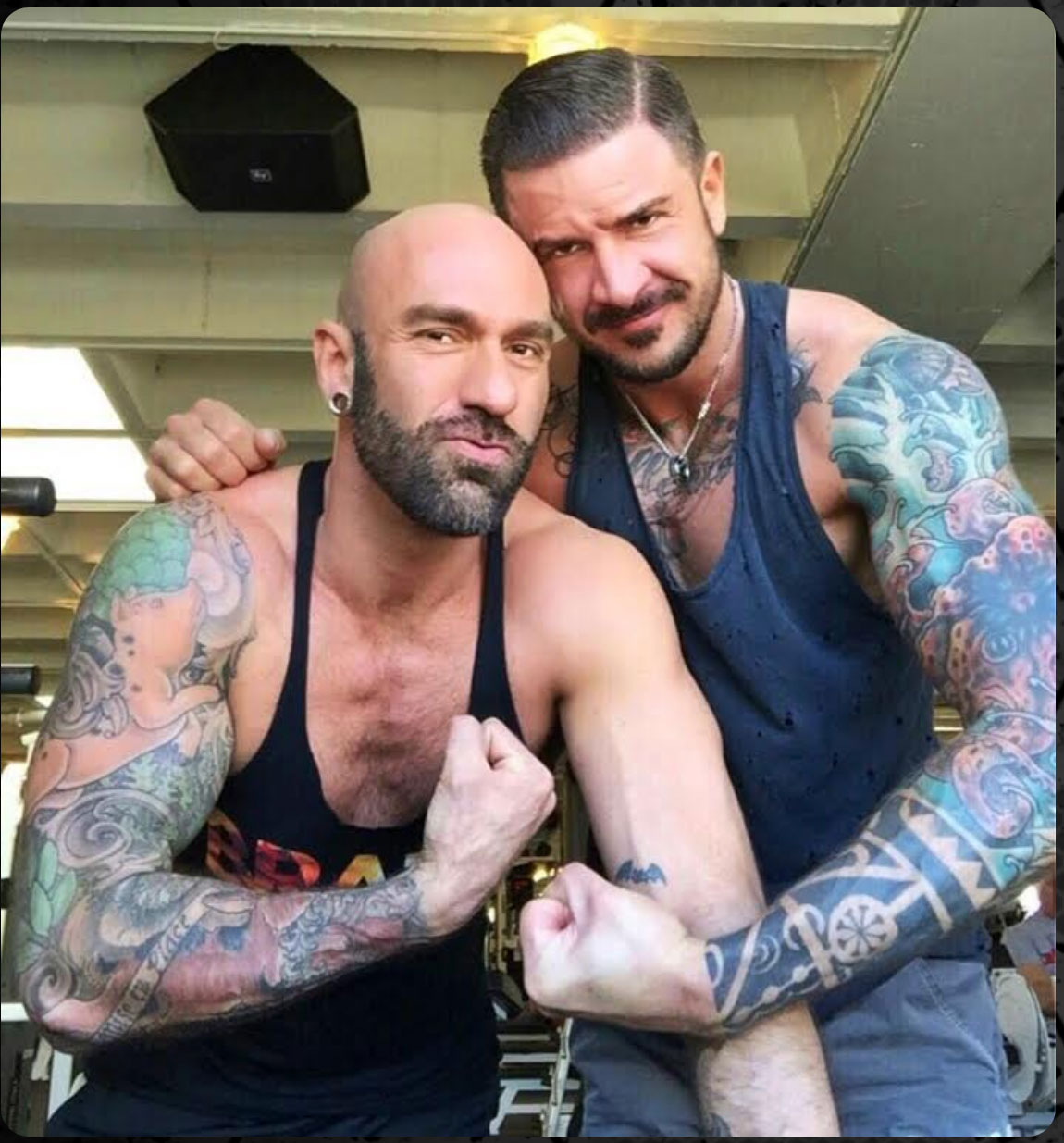 Dave has an eclectic and electrifying approach to training that made me love going to the gym again.. He combines standard exercises with his own innovative creations that not only makes the gym fun, but mixes it up to keep your body on 'it's toes' and by doing that, I have seen the massive muscle growth I was craving. Dave is incredibly knowledgable in his field, inspiring and a great teacher. I can't wait to work with him again!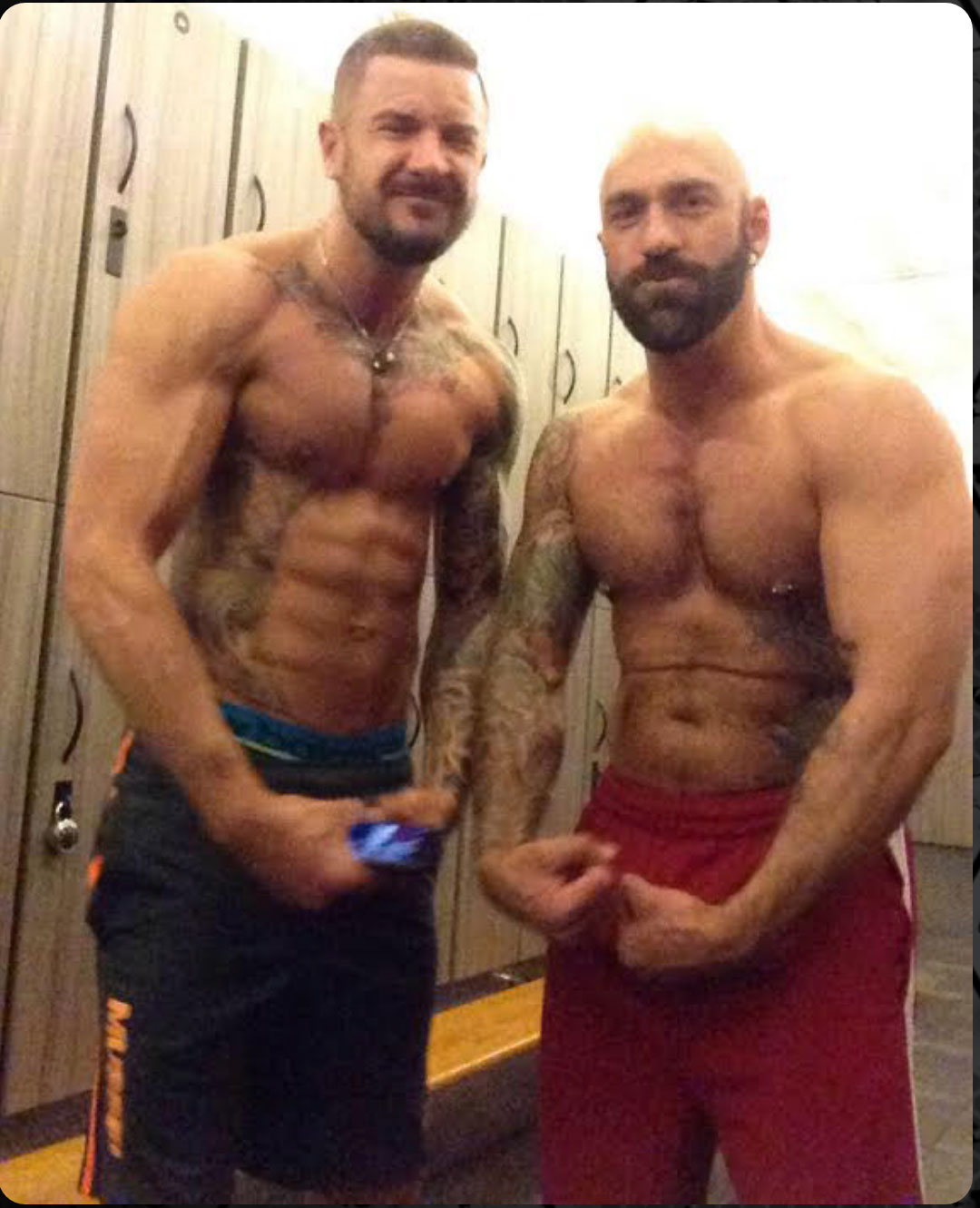 Dave is an amazing personal trainer.
He took some of the ideas and concerns I had and turned them into reality with new techniques. It's obvious that he likes what he does. He has some great ideas to get you fit and kick start you to reach your goals. Dave's knowledge and experience will help you in ways you haven't even imagined!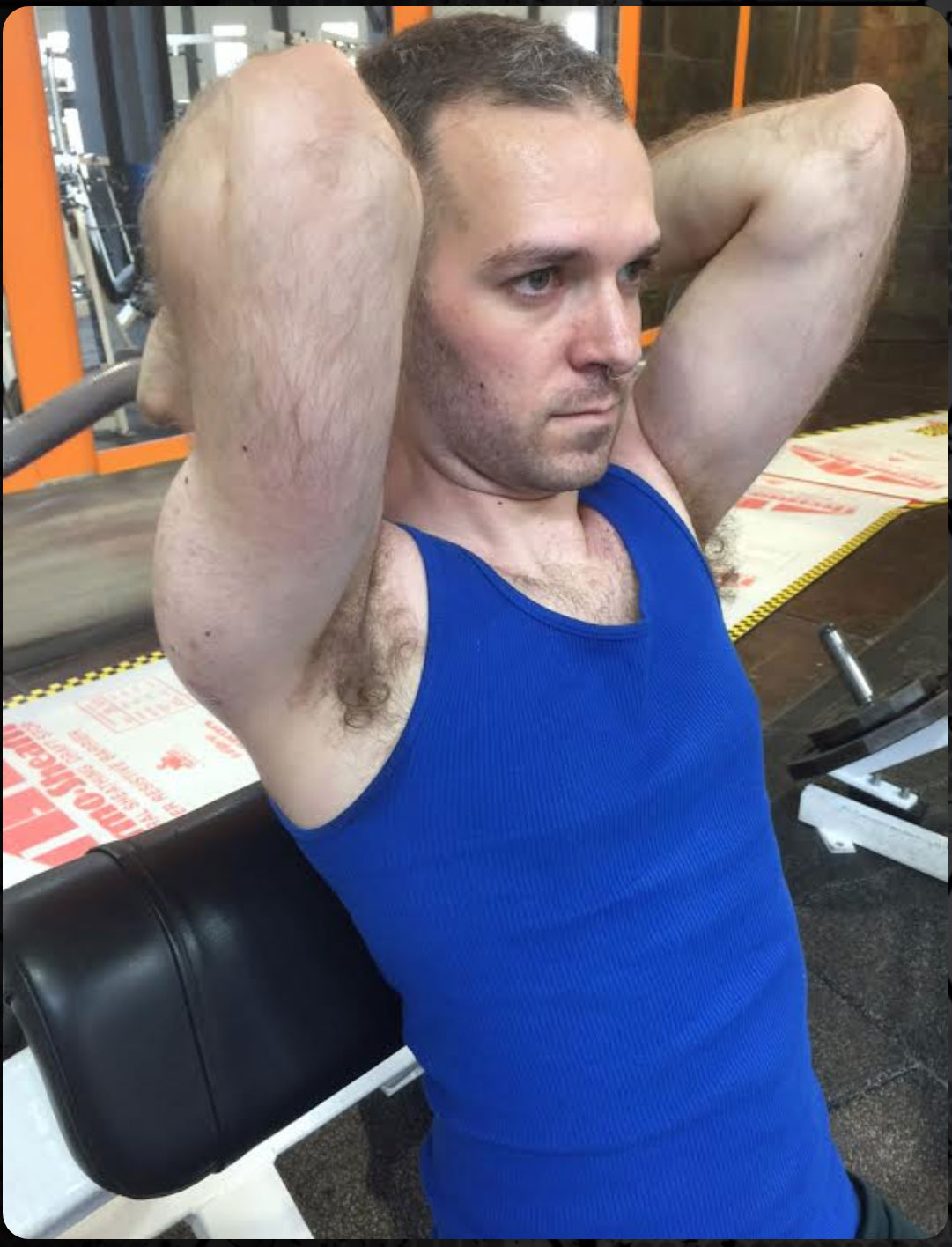 I initially started training with Dave following several years of subpar exercise efforts on my own – solo training, group classes, and several personal trainers later and I still couldn't stick with a routine for more than a couple months. I approached Dave with the goal of increasing lean muscle and general strength/athleticism. Over the past 2 years Dave has fine crafted personalized workouts that push me to my limits and beyond. Dave employs an expert knowledge of sports physiology to build a workout plan that compounds gains while minimizing potential injury. But perhaps the highest level of praise I can give is to Dave's attentive and engaging personality that makes the workouts feel like catching up with a good friend – a fantastic motivator in my continued success. I greatly enjoy my weekly sessions with Dave and have seen my fitness goals become a tangible reality.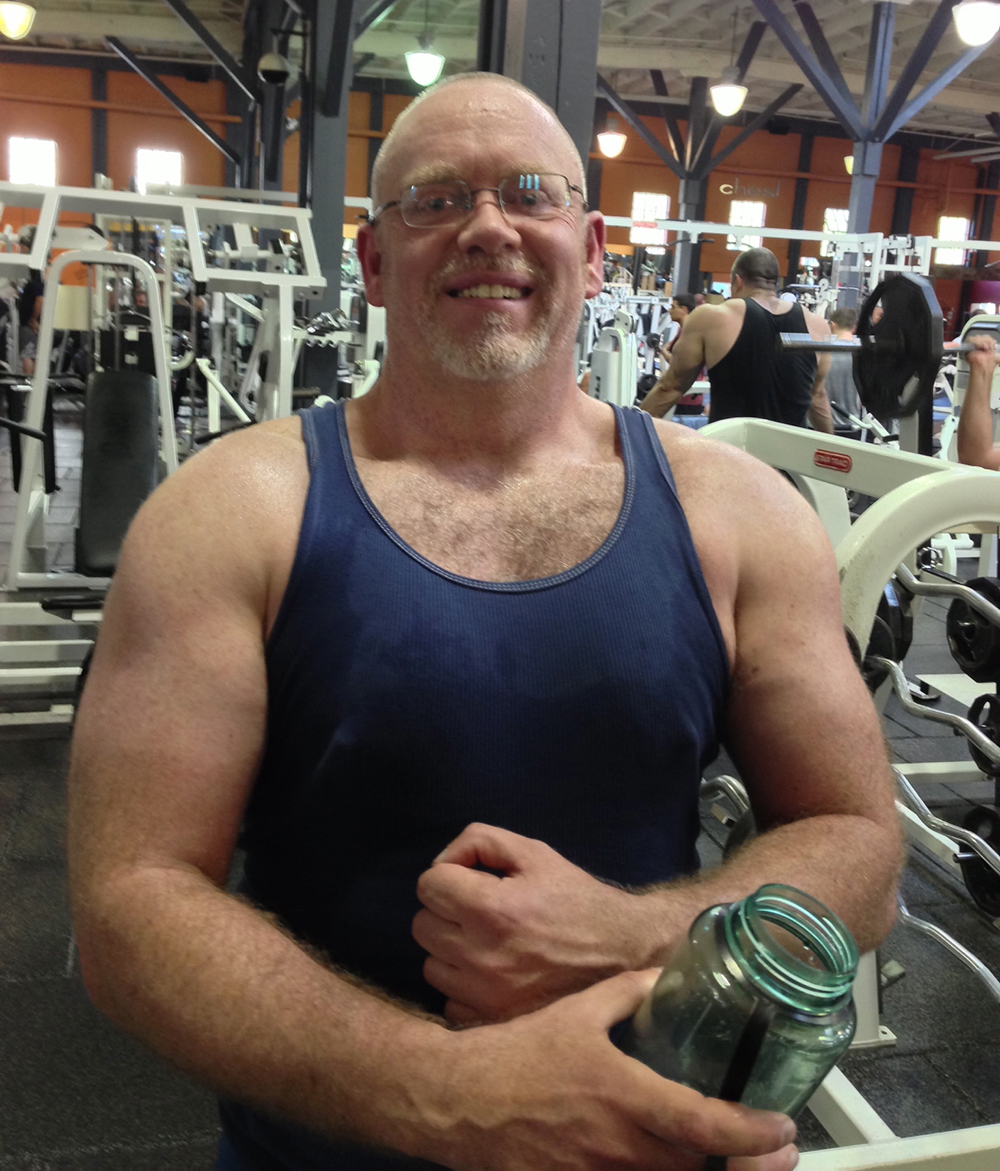 Dave has never failed to deliver complete Brutality. He is the master of designing customized workouts that are fresh and innovative and ass-kicking!